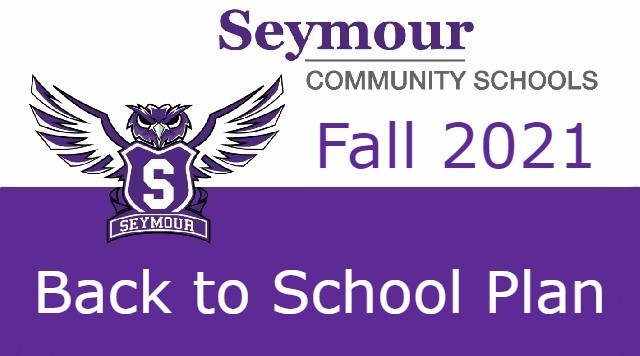 Select "Read More" to open links.
Letter from Mr Harpe
(click to view)
2021-2022 Back to School COVID Protocols (click to view)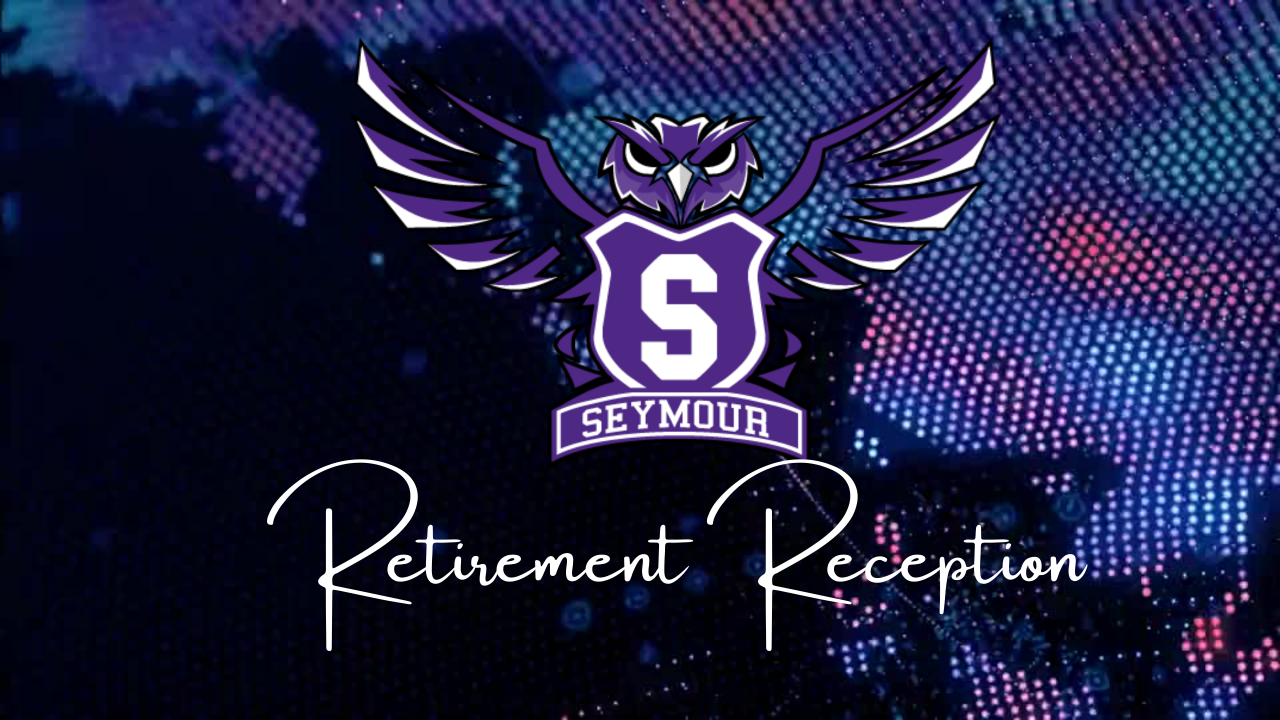 2021 Retirement Tribute Video
[ Click to View ]
Thank you to all of retirees for your many years of dedicated service.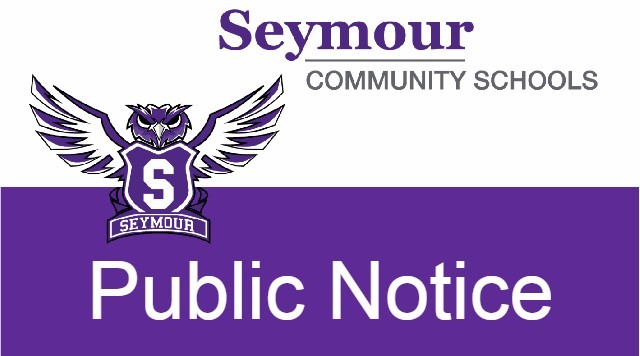 On August 11, 2020, the Board will hold a public hearing to discuss and hear objections and support regarding the proposed 2020Safety, Health, Security, Capacity and IMprovement Project.
(click for more details)
By accepting you will be accessing a service provided by a third-party external to http://scsc.k12.in.us/